2017
December 01 to December 16
Milia Maroun
Kimbaya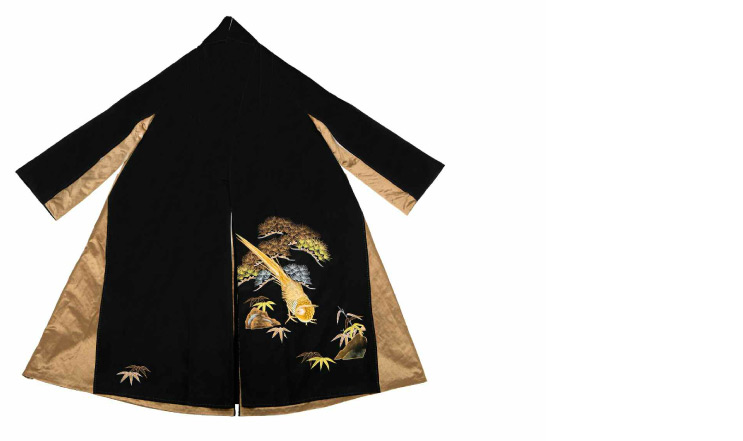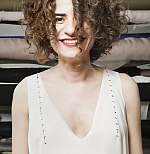 Milia Maroun is the designer behind Lebanon-based fashion label Milia M. Born and brought up in Beirut, Maroun studied fashion design at Esmod in Paris before becoming a lingerie designer and then subsequently launching her own label in 2000. In doing so she has become a pioneering female fashion designer from the Middle East – choosing to start directly in the domain of ready-to-wear over couture, placing accessibility, comfort and femininity at the centre of her designs.

Her aesthetic is one underpinned by a sense of free spirit, intelligence and a sexy humility while remaining sophisticated and contemporary. A woman designing for fellow women, Maroun seeks to empower through her expert cuts and detailed ornamentation: her use of folds, layers and wrapping to draw attention to the body; the different use of threads in all creations; the caftan coat and the Lebanese tradition of silk weaving among the signatures that has helped to carve out her fashion name. Having lived in Beirut, Paris, Damascus, Istanbul and London, Maroun's travels provide a constant source of inspiration.

With a Milia M flagship store already in Beirut's Saifi Village (which opened in 2004), among Maroun's other career highlights to date are showcasing her collections at the launch of Abu Dhabi Fashion Week in 2007 and at Milan Fashion Week in 2008. Her designs have also been shown at the International Design Biennale at Saint Etienne and the Boghossoan Foundation Exhibition at the Villa Empain in Brussels.

Maroun has a worldwide client base and her designs have been featured in a variety of international publications: Glamour, Marie Claire, Cosmopolitan Italy, Madame Figaro Japon, L'Officiel Levant and Tendencias.

Following a recent capital investment, Maroun has now set up a studio in the UK and will develop and define the label's presence here.
www.miliam.com
Milia Maroun opening (© Joachim Sommer)